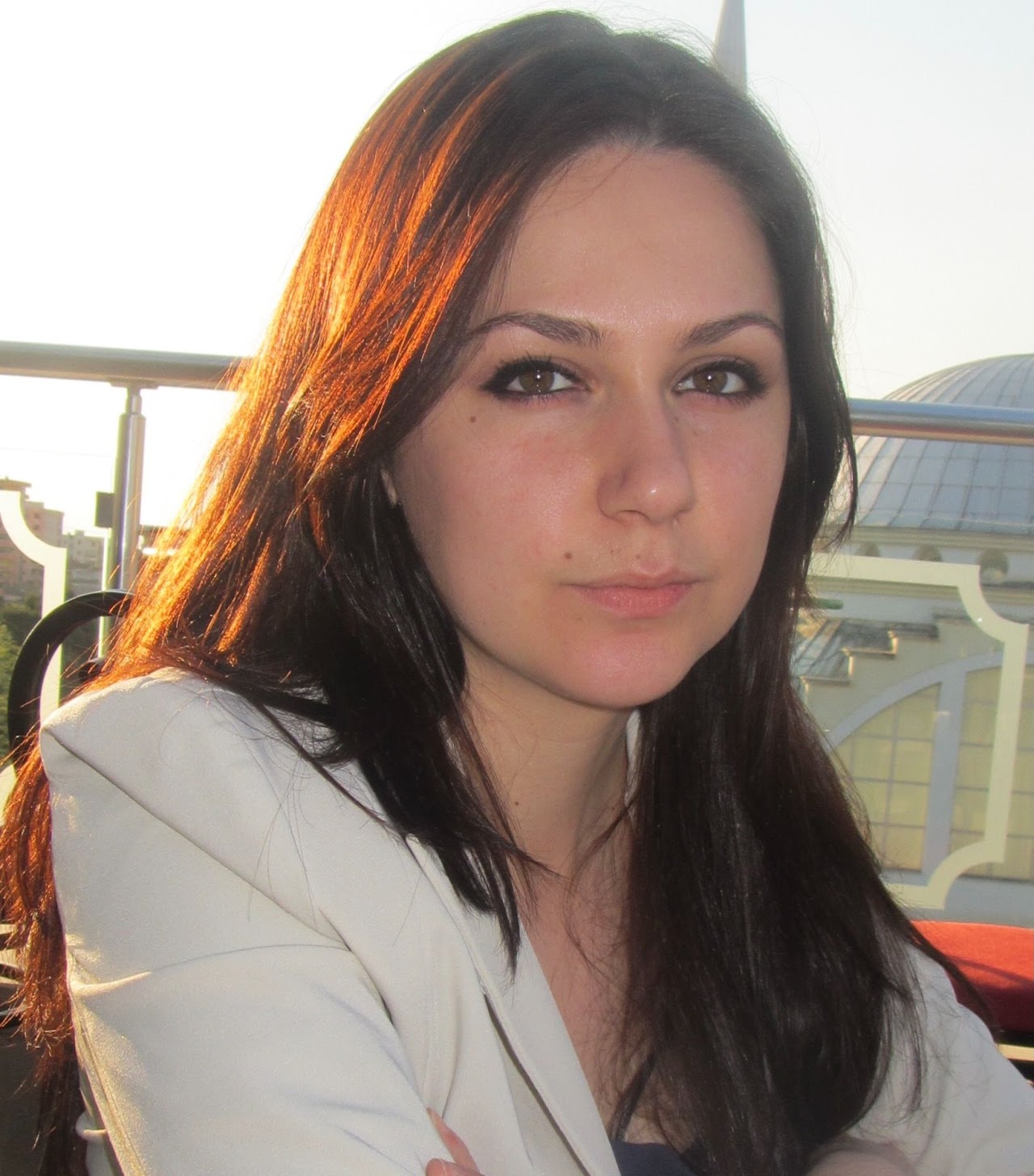 Designed for talented high school students and college students. While some of the course materials will be in English, the program will be in Albanian and no previous knowledge of English is required.
Qëllimi
Shkolla verore është krijuar për nxënësit e shkollave të mesme që synojnë të aplikojnë për studimet e larta në disa nga universitetet më të mira të botës ose studentë të universiteteve në degët e inxhinierive ose shkencave ekzakte të cilët kërkojnë mundësi të shpejta punësimi në tregun botëror.
Kontakt
Për çdo pyetje mbi programin akademik, pagesat, organizimin kontaktoni Elira Curri ([email protected])
Kandidatët duhet të jenë:
nxënës të motivuar nga shkollat e mesme (programi do të jetë intensiv)

studentë universitetesh të inxhinierive ose shkencave ekzakte me pasion për programimin dhe shkencat kompjuterike
Programi mund të jetë tepër i dobishëm veçanërisht për studentët që në vitin e ardhshëm akademik synojnë të studiojnë jashtë Shqipërisë.
Organizimi
Shkolla Verore e Matematikës zgjat 6 javë gjatë periudhës 11 Korrik - 26 Gusht, 2022 dhe do të zhvillohet tek RISAT, në Vlorë. Por ofrojmë edhe mësim online për nxënësit që nuk kanë mundësi ta ndjekin ballë për ballë. Për informacion të mëtejshëm mund të kontaktoni në [email protected]
Instruktorët
Programi Akademik
Programi akademik ndryshon nga viti në vit. Gjatë vitit 2022 do të ofrohen këto kurse:
MAT 091: Precalculus, 8 kredite

MAT 141: Calculus 1, 8 kredite

CS 131: Introduction to Python, 6 kredite

CS 141: Introduction to Unix, 6 kredite
Shkolla Verore, në përfundim të programit, do t'u japë të gjithë studentëve transkripte të rregullta të cilat do të përfshijnë numrin e krediteve për secilën lëndë, notën e marrë nga studenti, përshkrimin lëndëve në Shqip dhe Anglisht. Për më tepër, stafi akademik do të shkruajë letra rekomandimi për gjithë studentët të cilët do të aplikojnë jashtë vendit.
Pagesa
Pagesa e përgjithshme për student është 50 Euro për kredit dhe duhet të bëhet para fillimit të Shkollës Verore. Informacion i detajuar mbi pagesat do të dërgohet tek studentët pasi ata të jenë pranuar në program.

Punësim
RISAT është i lidhur me disa kompani në Amerikën e Veriut dhe siguron mundësi punësimi online ose në Amerikën e Veriut për studentët më të aftë. Studentët që shkëlqejnë në lëndët teorike do të kenë mundësinë e aplikimit për vazhdimin e studimeve në Amerikë.